Wholesale
Your Brand.
Our Cosmetics.
A Powerful Brand Opportunity.
When you partner with Lip 'N Pour, you are enhancing your brand and bringing added value to your clients. Done right, it's the perfect opportunity to change the face of your business, making it more appealing than ever. After all, a brand is more than a name or a symbol - it's a reflection of who you are, what you stand for, and how you engage your clients. So if you want to be more than just another place to buy common cosmetics, it's time to partner with Lip 'N Pour to create your own quality brand.
How To Order
Placing Your First Order

Register with us and become an approved customer to place an order from our selection of cosmetics. Purchase one of our samplers to familiarize yourself with our high-quality formulas and extensive color ranges.

Wholesale Pricing

Lip 'N Pour is a wholesale supplier of prestige-quality, private label cosmetics. Please register to request access to detailed pricing information for our range of products. International clients, can also register to request access to our pricing information.

Minimum Order Requirements

All orders must meet Lip 'N Pour $200 minimum order requirement. Please register to be approved by a Sales Representative to shop.

Accepted Forms Of Payment

We accept all major credit cards and Apple Pay. We also have partnered with Sezzle, which allows to split the cost in 4 equal payments.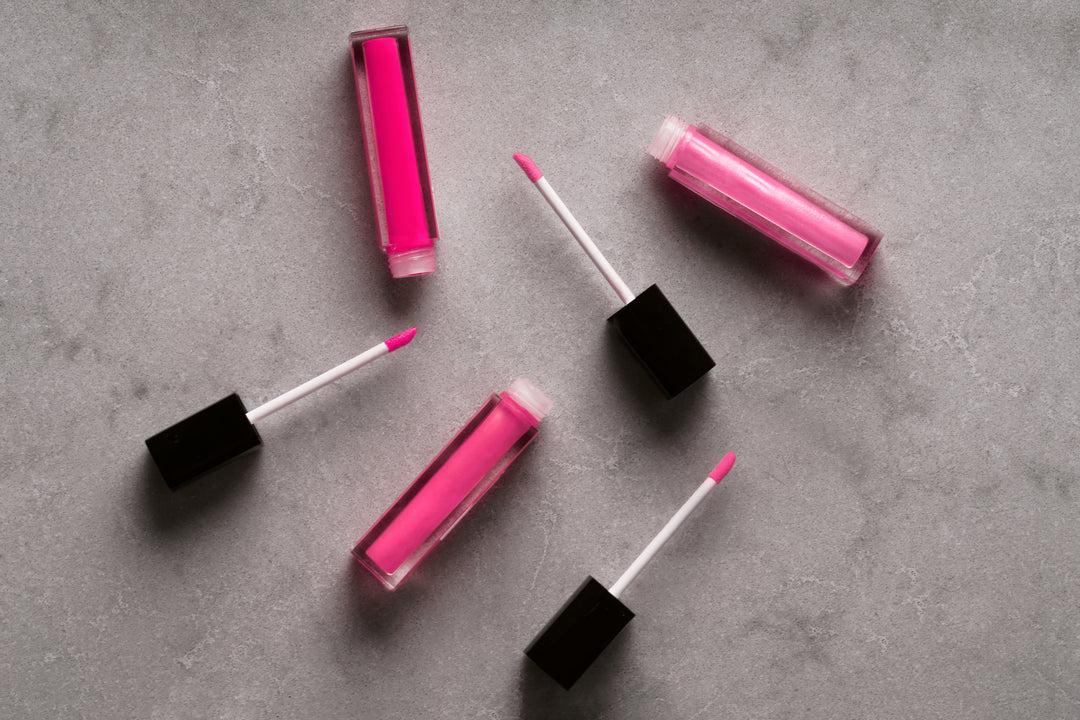 How It Works
01
Select Your Products
Select your range of products, from matte lipstick to lipgloss, we got you covered. You can mix and match, as long as the minimum requirement has been met.
02
Make Your Payment
All private label cosmetic orders will require full payment before we begin to process your order. We accept all major credit cards and Sezzle. We have a no refund or return policy due to we are unable to sell/resell those items to any customers.
03
Start of Production
Your wholesale cosmetic order will be ready within 10-14 business days.
CREME & MATTE
LIPSTICK
LIP GLOSS
TAKE THE FIRST STEP

It's easy to build your brand with Lip 'N Pour. Apply now to become an authorized customer.

ORDER TODAY
SAMPLE KIT
4 full sized products

Ultimate color payoff

Select between different sampler kits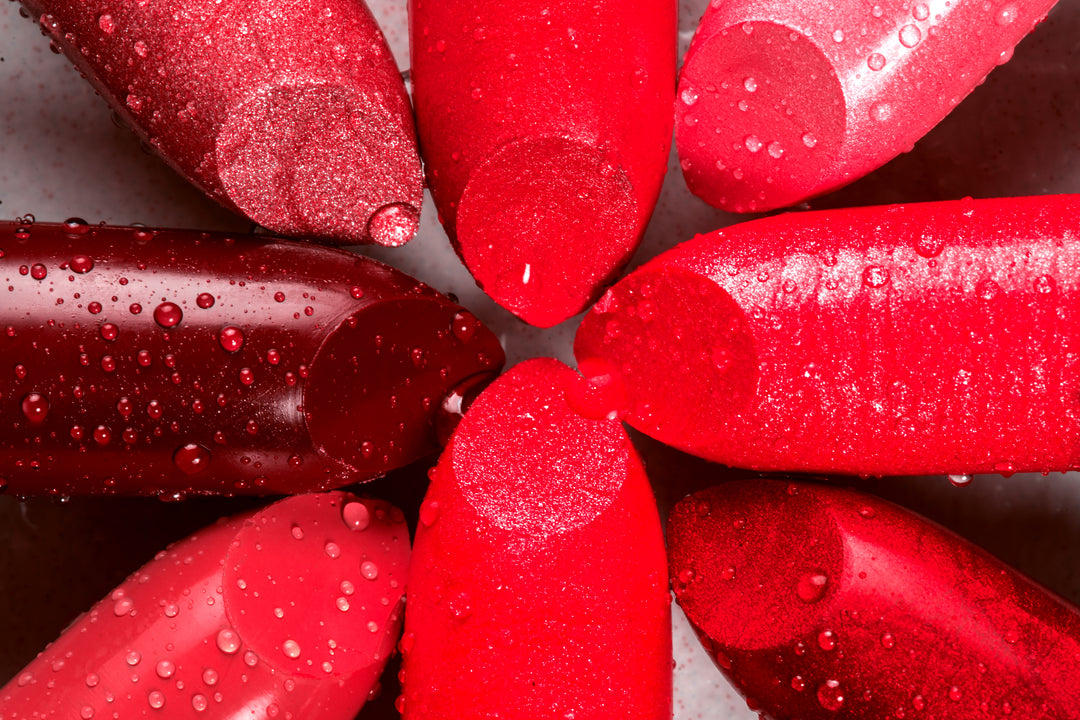 Frequently Asked Questions
Are the ingredients all natural?
Yes, we use natural oils and waxes. Some of the ingredients we use are the following: castor oil, jojoba oil, avocado oil, candelilla wax, and carnauba wax. All ingredients will be listed in each product description.
What's the minimum order requirement?
You can order as many shades per item as you like, as long as, total order meet Lip 'N Pour's $200 minimum order requirement.
Can I use my own packaging?
Using your packaging is possible for lipgloss orders, but we will provide standard black packaging for all lipstick orders.
What are all the products you offer?
At the moment, we offer creme lipstick, ultra creme lipstick, matte lipstick, and lipgloss.
What's the difference between all the lip products?
Creme lipstick is an opulent, creamy, intensely-pigmented formula that bathes lips with moisture. Ultra creme lipstick is the combination between a high-shine and the deep stain found in matte products. Matte lipsticks are drier due to their non-shine affect, but deliver a deeply saturated color.
Do you offer a sampler box?
Yes. Our sampler kit includes 4 full sized hand picked products: (1) creme lipstick, (1) ultra creme lipstick, (1) matte lipstick, and (1) lipgloss. You can also select between a lipgloss sampler kit, or a lipstick sampler kit.
Do you offer product labeling?
At the moment we do not offer product labeling, but we can provide you some resources to do so.
When creating custom products, do I own the formula?
Unfortunately no, as we do not disclose our formula. You are creating a color, in which we have no control over if someone else uses the exact shades to make their color.